Autoclaves
A well designed Sterilizer should maximize efficiency, ensure predictable results, and maintain compliance.
Drawing on over 30 years of innovation, the leader in autoclave technology has created a complete line of Autoclaves - designed to meet the needs of every size of practice. Sterilization is usually the last step of reprocessing, following cleaning, disinfection, and maintenance. Proper instrument sterilization is critical in ensuring patients, staff and practitioners are protected from infectious diseases. Your autoclave should offer enough capacity to minimize instrument bottlenecks and ensure you have sterilized and dried instruments available when needed.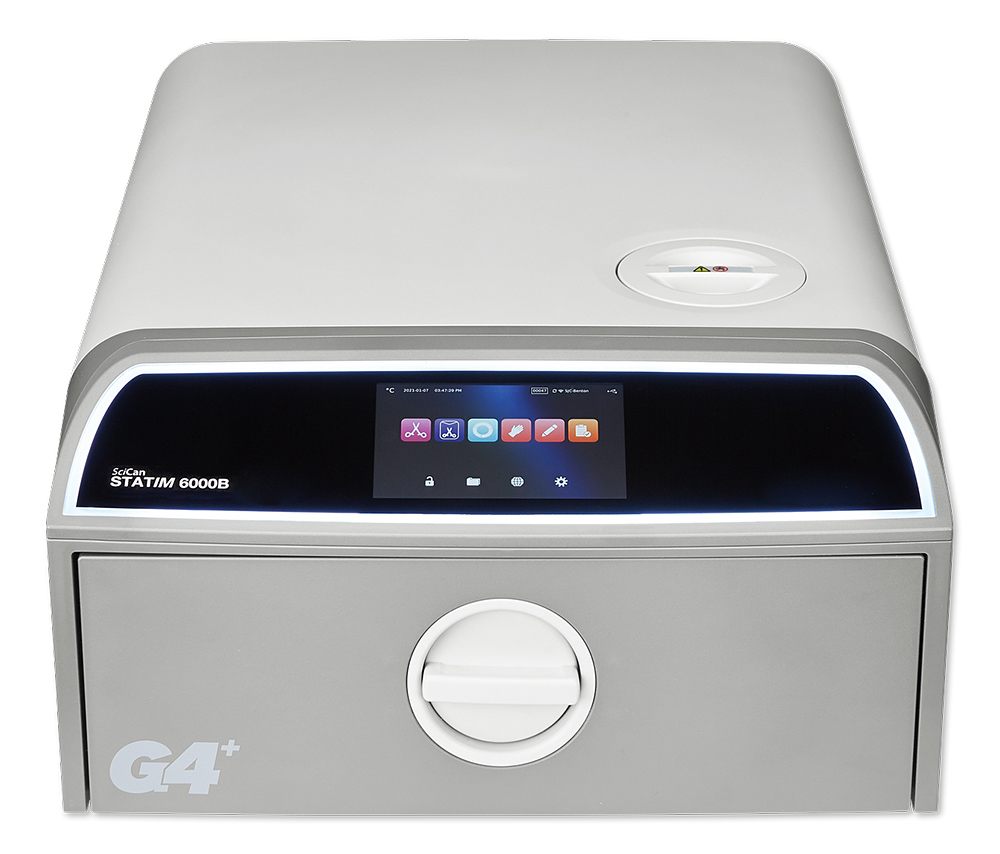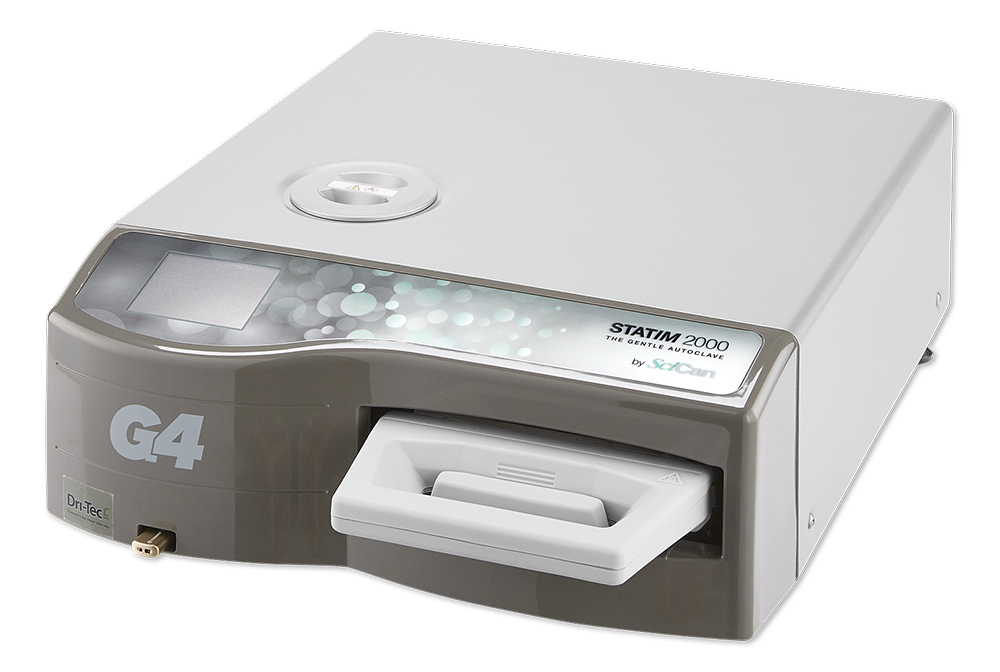 STATIM 2000/5000 G4 Cassette Autoclaves
Available in 2L or 5L size, with G4 technology for efficient and smart sterilization.