Speedex has elastic recoverability and reproduction, which is otherwise only achieved by A-Silicones. As a result of the low shrinkage, impressions remain dimensionally stable and can be cast for up to 7 days without problems. Furthermore this premium C-Silicone shows an outstanding wettability and excellent flow characteristics. Saliva and blood are displaced by Speedex medium and have no negative side effects.
The Speedex system gives the advantage to work with only one activator for 3 consistencies.

Speedex offers: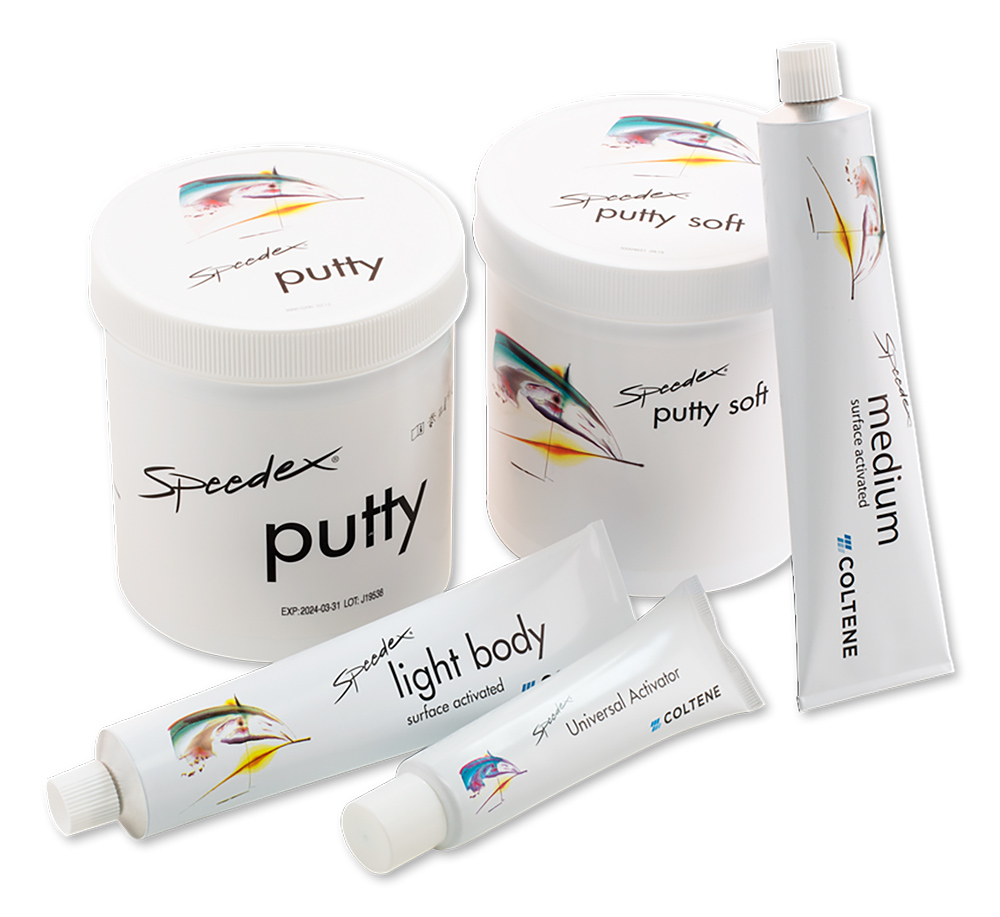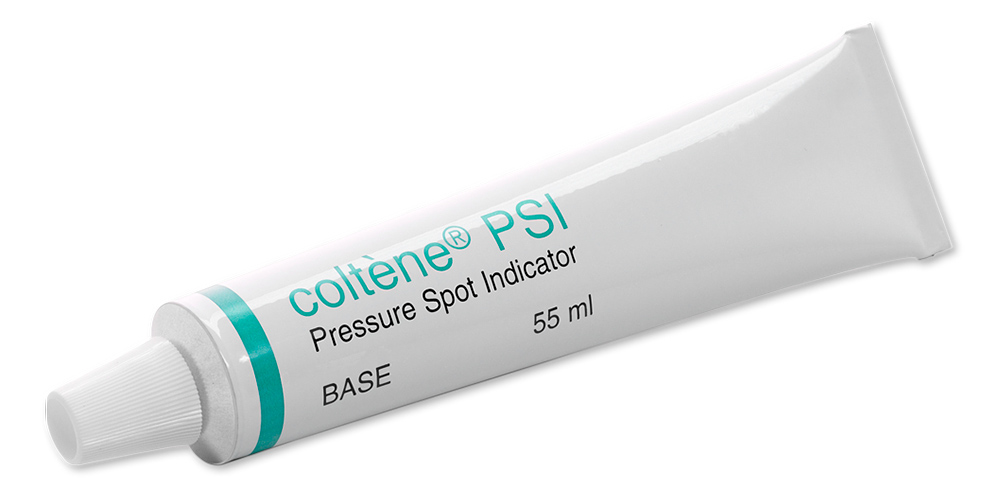 Pressure Spot Indicator
The polysiloxane-based material for the location of high spots in dentures.